THE BUILDING

2 CROSBY - OFFICE

32 HOWARD - Retail

Howard X Crosby is a newly renovated commercial office and boutique retail development in the heart of SoHo. With a world-class vibrant scene just steps away, this address represents everything that makes Soho one of the most desirable neighborhoods. Featuring impeccable finishes, and stunning design, the spaces showcase pre-built offices outfitted with all the amenities your business needs, so your team can begin working from day one.
Authentic Soho.
Cobblestones. Cast-Iron. Boutiques. Lofts. Culture. Commerce. SoHo is a playground for creative types and one of the most desired neighborhoods in the world to live and work.
Conveniently located steps away from transit, and some of the best retail and dining options that New York has to offer.
Shopping
1. ROMAN AND WILLIAMS GUILD
2. OPENING CEREMONY
3 .MUJI
4. PALACE

Restaurants
5. LE COUCOU
6. OSTERIA MORINI
7. TOMINO TABERNA GALLEGA
8. UNCLE BOONS
9. GALLI

Hotels
10. 11 HOWARD
11. CROSBY STREET HOTEL
12. NOMO SOHO
13. THE SOLITA HOTEL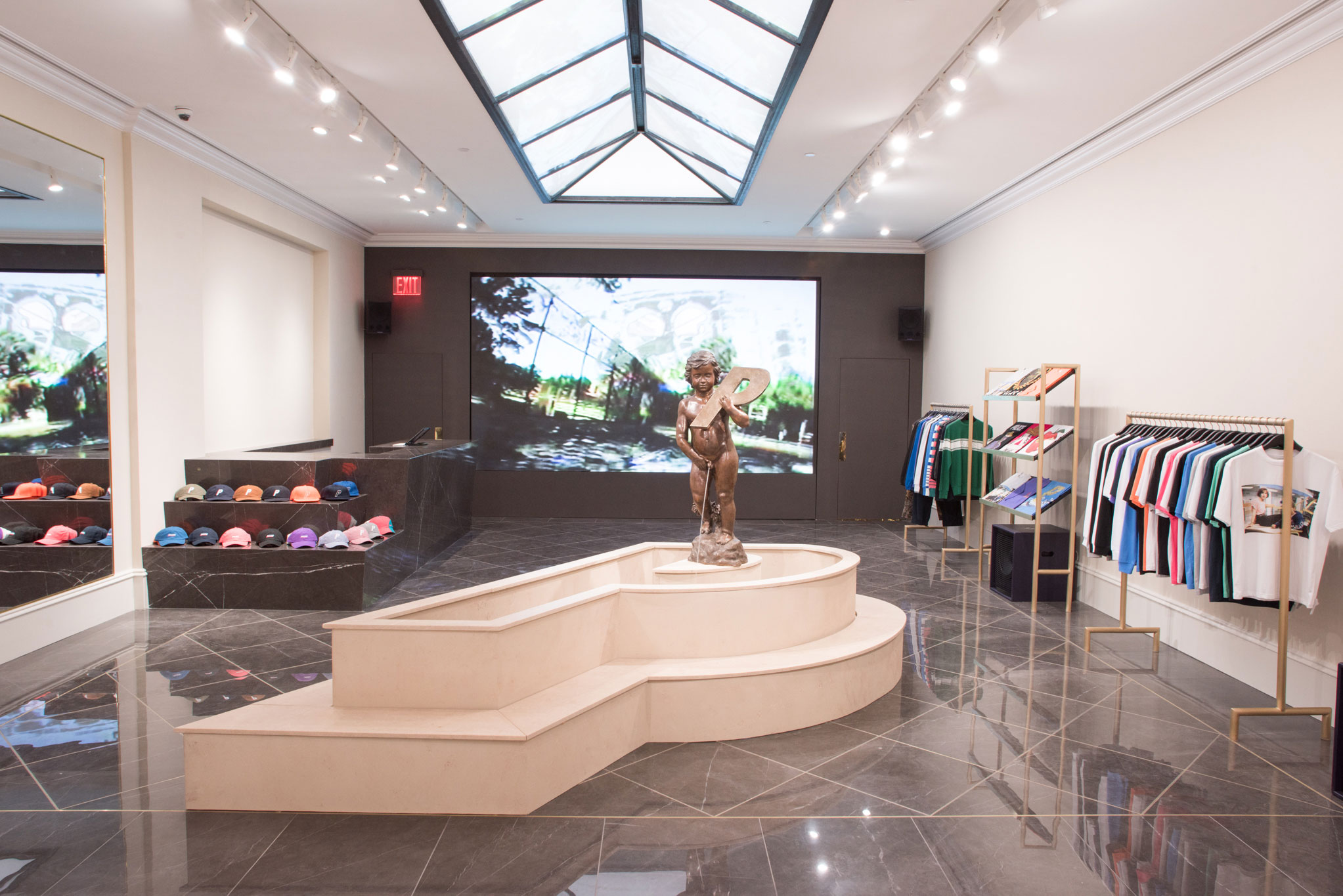 "OLD WORLD CHARM,
NEW WORLD AMENITIES"
Offices

Entire PH: 1,960 RSF*
Partial 5th: 3,830 RSF*
Entire 4th: 7,475 RSF
Entire 3rd: 7,475 RSF
Partial 2nd: 3,906 RSF
Total: 24,646 RSF
*Must be leased together
212 359 0743
kpropertygroup.com
K Property Group ("KPG") is a fully integrated real estate investment platform with asset management, leasing and construction management capabilities with over 35 years combined experience.
Our mission is to acquire and reinvest in value-add, retail and mixed-use properties. KPG targets underperforming, non-stabilized properties in New York City where KPG can generate value through capital improvements and strategic re-tenanting, resulting in NOI accretion.
KPG leverages its extensive network and market knowledge which supports a demonstrable history of unique, off market deal sourcing. This provides long term value to KPG's partners and investors—both institutional and private.
617 782 2600
intercontinental.net
Intercontinental Real Estate Corporation is an SEC Registered Investment Adviser with decades long experience in real estate investment, finance, development, construction management and asset management. Since 1959, Intercontinental and its affiliates have managed, developed, or owned collectively over $10 billion in real estate property. Today, Intercontinental manages a real estate portfolio of approximately $8.5 billion for its clients. The Intercontinental portfolio is diversified both by robust property mix and by geography. Fund strategies actively seek opportunities to invest in both Core and Core-Plus properties, as well as in Value-Add operating properties and development projects.